Quick Same Day / Next Day Perth Side Pest Control Service

We Implement Safe and Reliable Termite Control Methods

Knowledgeable & Certified Technicians

Comprehensive Pest Removal Packages

Professional Treatments to Control Pest Infestation

Local Pest Control Experts in Perth
Types of Services Offered by Our Pest Control Expert
As the renowned pest exterminator in Perth, we offer a comprehensive range of residential and commercial services for controlling pests that includes:
Whether you're looking for emergency pest control Perth solutions, pest inspection Perth services, or general pest control Perth guidance, our team is just a call away. Experience the difference of a pest-free environment with Tom's Pest Control.
Effective Pest Control Services in Perth: Safe, Affordable, and Reliable
Tom's Pest Control is your premier pest control company in Perth, dedicated to providing exceptional and professional pest management solutions for both residential and commercial spaces.
Residential Pest Control Services in Perth
As homeowners ourselves, we know the importance of keeping your family safe from pests. That's why we offer:
Commercial Pest Control Solutions Tailored to Your Business
Tom's Pest Control understands the unique challenges businesses face when it comes to pest control. Pests in commercial settings can lead to dissatisfied customers, health hazards for employees, and damage to your reputation. That's why we have a dedicated commercial division that specialises in delivering premium pest control services including:
Fumigation Services for Import and Export Compliance
Ensure compliance with quarantine requirements through our professional fumigation services.
Pre-Construction Termite Treatments
Protect your investment from termite infestations with our pre-construction termite treatments.
Affordable Pest Control Prices in Perth
We offer competitive pricing and same-day pest control services in Perth for emergency situations.
Contact Tom's Pest Control in Perth today and request an obligation-free quote. Experience the benefits of our superior pest control services and trust Tom's Pest Control to provide eco-friendly, affordable, and reliable pest control solutions in Perth.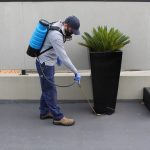 The Most Affordable Pest Control Service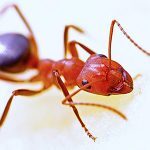 Full internal & external ant treatment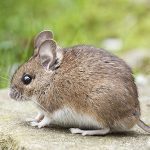 The Most Affordable Pest Control Service
What Makes Our Pest Control Services in Perth Experience Unique?
At Tom's Pest Control, we pride ourselves on delivering exceptional pest management solutions that cater to our customers' unique needs. Our commitment to excellence and customer satisfaction sets us apart from the competition. So, what makes our pest treatment experience unique?
Complete Solutions for All Pest Problems: We offer comprehensive pest control services to tackle various pests, including crawling and flying insects, rodents, and more. Our extensive knowledge and expertise allow us to provide targeted solutions for every pest issue, ensuring a pest-free environment for your home or business.
Premium Technology and Effective Procedures: Our team uses state-of-the-art technology and proven pest control methods to ensure maximum effectiveness and long-lasting results. We stay up-to-date with the latest industry advancements to provide our customers with the best possible solutions for their pest problems.
Safe, Family-Friendly Services: We prioritise the safety and well-being of our customers by using non-toxic, eco-friendly products in our pest control treatments. Our family-friendly services ensure a safe environment for households with children and pets, giving you peace of mind knowing that your loved ones are protected.
Qualified and Experienced Technicians: Their expertise, combined with our advanced techniques, guarantees effective and efficient pest management solutions.
Competitive Prices and Upfront Quotes: We believe in offering exceptional services at affordable prices. Our transparent pricing structure and upfront quotes ensure you know exactly what to expect when it comes to the cost of our pest control treatments. There are no hidden fees or surprises, just competitive rates for top-quality services.
Professional, Hassle-Free Service Experience: At Tom's Pest Control, we strive to provide a seamless and stress-free experience for our customers. From your initial inquiry to the completion of our services, our friendly and professional team is dedicated to making the process as hassle-free as possible.
Experience the difference with Tom's Pest Control and enjoy the benefits of our comprehensive pest management solutions. Our unique combination of complete solutions, premium technology, safe and family-friendly services, experienced technicians, competitive pricing, and professional customer service makes us the top choice for pest control in your area.
Contact us today for an obligation-free quote and take the first step towards a pest-free home or business.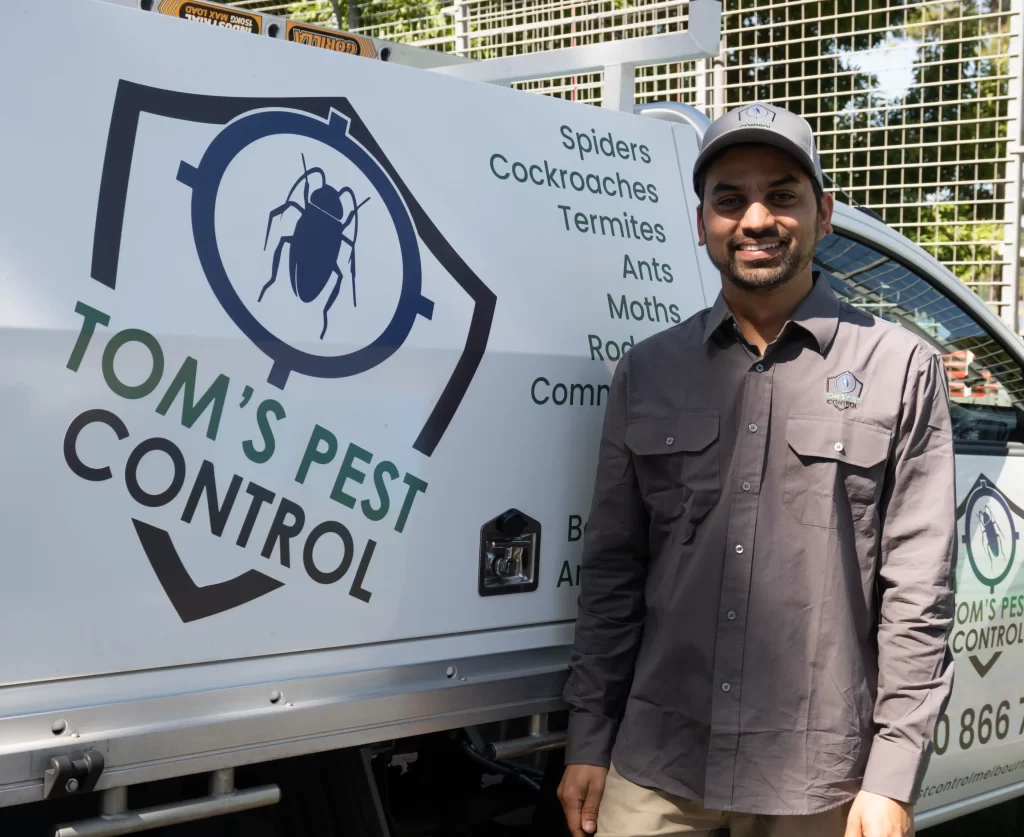 Same Day Pest Control Service
Are you searching for the best pest control in Perth that is both effective and reasonably priced? Have you been looking for an experienced and trustworthy company that provides a same day pest control treatment and great value for money?
Whether your property has become infested or if you need assistance with any type of pest control requirement, our experienced and affordable pest control specialists can help.
How Does Tom's Pest Control Help You Get Rid of Pests from Your Perth Property?
Our pest control process is designed to provide maximum efficiency and long-lasting results. Here's how we do it:
Inspection: We begin by thoroughly inspecting your property using modern tools and techniques to identify the types and extent of pest infestation.
Customised Treatment Plan: Based on our inspection findings, we create a tailored pest control treatment plan that suits your specific pest removal needs and budget.
Professional Disinfestation: Our experienced pest exterminators carry out the treatment process at your residential or commercial property as per your instructions, ensuring the most efficient and effective results.
With Tom's Pest Control, you can rely on a professional and trusted team to eliminate pests from your Perth property. Contact us today to schedule an inspection and take the first step towards a pest-free environment.
Pest Library: Identifying and Understanding Pests in Perth with Tom's Pest Control
At Tom's Pest Control in Perth, we provide effective solutions and expert knowledge to address all your pest-related concerns. To ensure our customers are well-informed and empowered, we have created a comprehensive Pest Library tailored specifically for residents of Perth. This invaluable resource will help you accurately identify and understand various types of pests, whether you're dealing with common household invaders or encountering fewer familiar critters.
How Does Our Pest Library Work?
Delve into our Pest Library to access detailed descriptions, high-quality images, and key characteristics of pests commonly found in Perth. Each entry in our Pest Library provides vital information about the appearance, behaviour, preferred habitats, signs of infestation, and potential risks to your health and property.
Benefits of Our Pest Library:
Our interactive and user-friendly tool empowers homeowners and businesses by equipping them with accurate pest identification knowledge. We simplify the pest identification process by offering an extensive collection of regularly updated pest profiles that include new information and address emerging pest concerns. Our Pest Library supports your pest management efforts, equipping you with the necessary tools to make informed decisions.
Begin exploring our Pest Library today to arm yourself with the knowledge required to effectively identify, understand, and combat pests. Trust Tom's Pest Control as your reliable partner in creating a pest-free environment for your home or business in Perth.
Our Effective Pest Management Plan Will Reduce Exposure to Pests
A pest infestation can put your property and business reputation at risk. Therefore, it is crucial to undertake some precise steps against the elimination of pests. Our professionals execute the four-stage plan for controlling pests. This pest management plan is designed based on the disinfestation goals and prevention needs.
Identify Pests and Examine Progress
We will complete a comprehensive pest inspection treatment throughout your property. Our experts will identify and document the types of pests, species, level of infestation in each area, damage to the property, and more.
Using modern tools and techniques, we can identify even the slightest level of pest infestation at your property and help you with implementing control measures. All of our inspection reports come with full findings, recommendations, and photographs so you can know the next course of action required.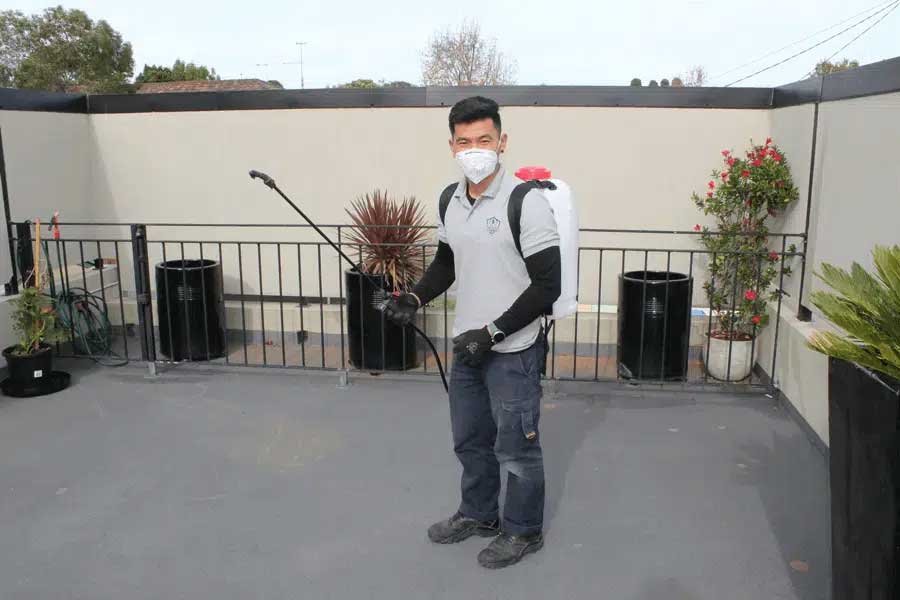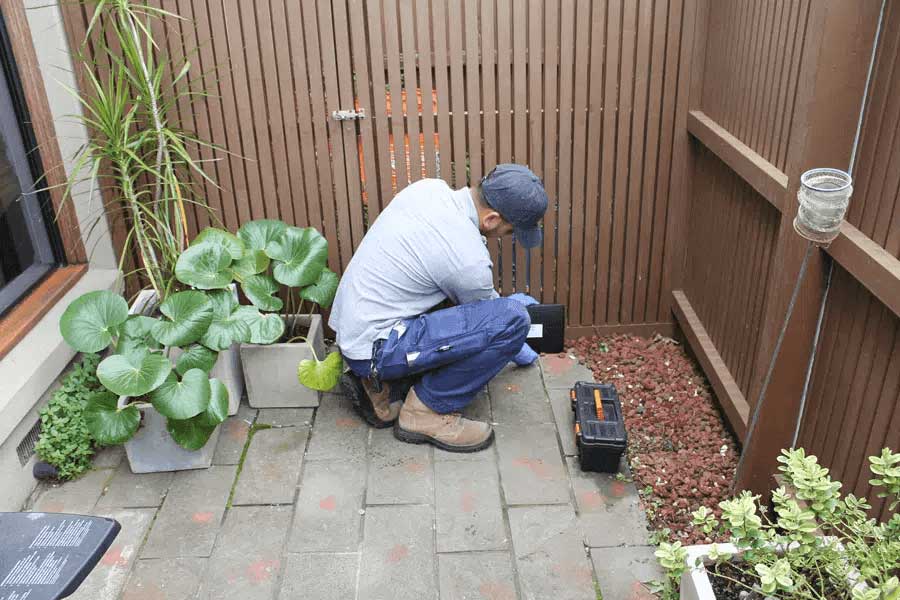 Create a Pest Removal Treatment Plan
Based on our pest inspection and findings, we will create a tailored pest removal treatment plan to make your space free of pesticides and insects. The techniques, the treatment timeline, the expected outcome of providing helpful advice with all are included in our treatment plan.
We are also dedicated to removing standing water and sealing areas where pests enter your property. However, our experts will instruct you on long-term prevention strategies to safeguard your property from future pest infestation. 
Execute the Extermination Procedure
Our extermination specialists will eliminate the pests at your Perth property most efficiently based on the treatment plan. We often use a mix of treatment services based on the level of infestation, the pest species, and the possibilities of future infestation.
We execute both chemical and non-chemical treatment plans using equipment like sprays, dust, gels, baits, and traps. But when possible, our pest control Perth experts prefer non-chemical treatment options keeping in mind the health of you and your family. Additionally, we use only Australian approved products at all times.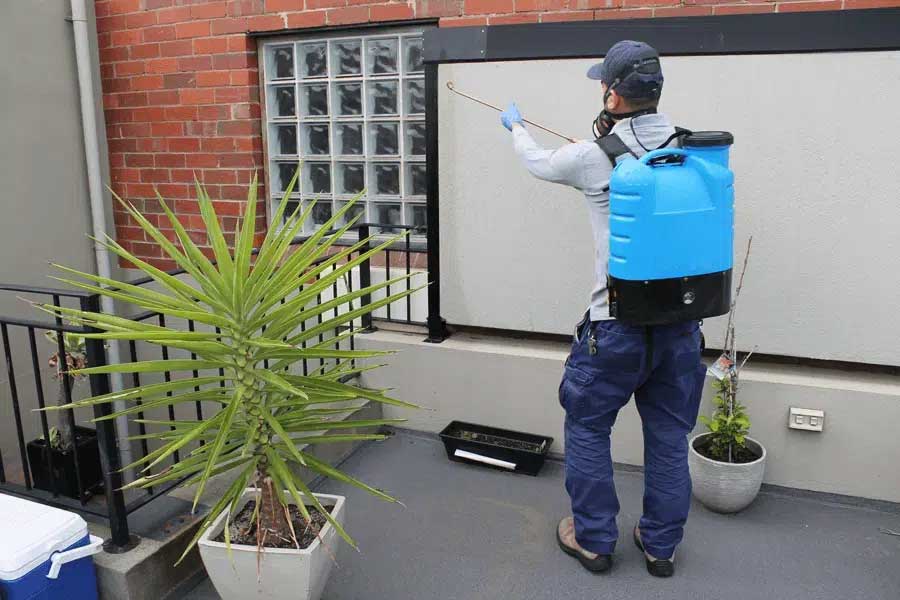 Provide Prevention Measures and Tips
The treatment alone may not give you permanent results against pest infestation. Therefore, as an affordable pest removal service provider, we provide you with specific tips to control future infestation.
However, you can also implement some general precautionary hacks like regular vacuuming of your rooms, proper yard maintenance, ventilation of rooms, blocking off access points, and tight packing of food products. It helps you to limit the number of pests at your property.
Expert Pest Control Services in Perth - Call Now for a Pest-Free Environment
Our commitment to delivering effective and eco-friendly solutions ensures that your property remains pest-free while minimising any harm to the environment.
Act today by calling our expert team at (08) 6202 7096. Let us assess your pest control needs and develop a tailored solution to safeguard your property. Don't let pests compromise your peace of mind any longer – trust Tom's Pest Control to restore a pest-free environment and enjoy a safer, healthier space. Contact us now and experience the difference.
Are You Having Pest Problem in Perth?
For an obligation-free quote or to discuss your pest removal needs, call our friendly and fully-trained professionals on (08) 6202 7096. Covering all of Perth areas, our same day pest control services near you will solve your pest issues.