Professional Spider Control In Perth
Australia is home to a wide range of spider species, and while most of them are harmless or do not appear around human habitats, some are known for deadly stings. Therefore, professional spider control is the choice if you notice the presence of spiders in your environment.
Welcome to Tom's Pest Control – the trusted name for advanced spider control in Perth.
We offer comprehensive spider treatment in Perth that includes a detailed inspection, advanced spider extermination, and ongoing control procedures. Regardless of you have a residential property or commercial space, we have the tools, techniques, and expertise to access every inch of your environment and make it completely free of spiders.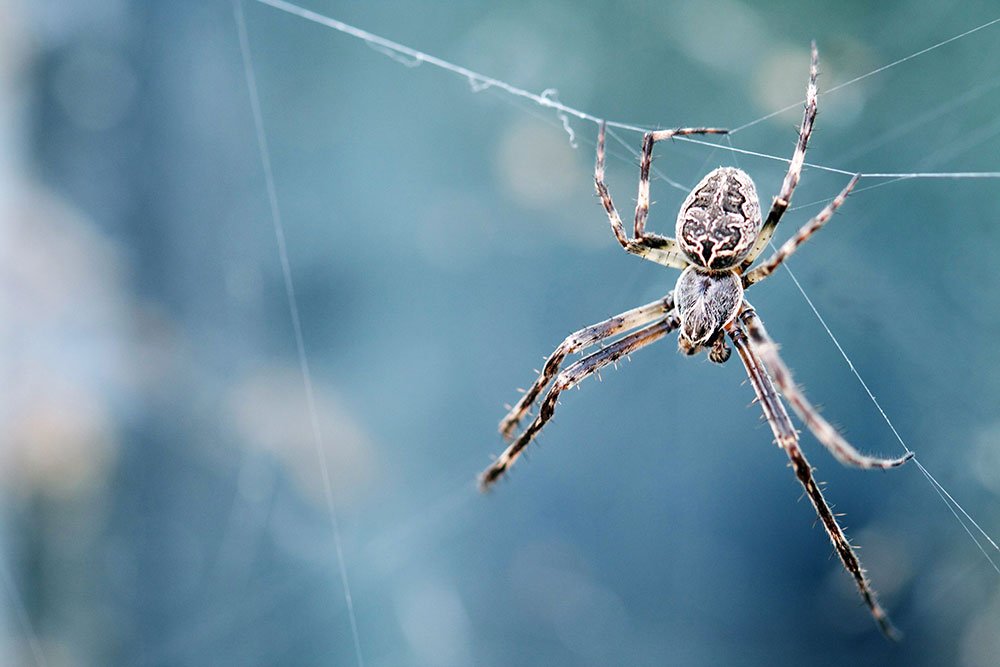 Pest Spiders Found In Perth
The following species of spiders are commonly found in Perth and suburbs and generally considered as pests:
Since many of these spiders are poisonous and have unpredictable nature, we request you not to go near them to identify the species. You can contact Tom's Pest Control immediately for a quick spider control treatment in Perth.
Risks With Pest Spiders
The pest infestation can bring down your health and affect your environment with the following ill effects: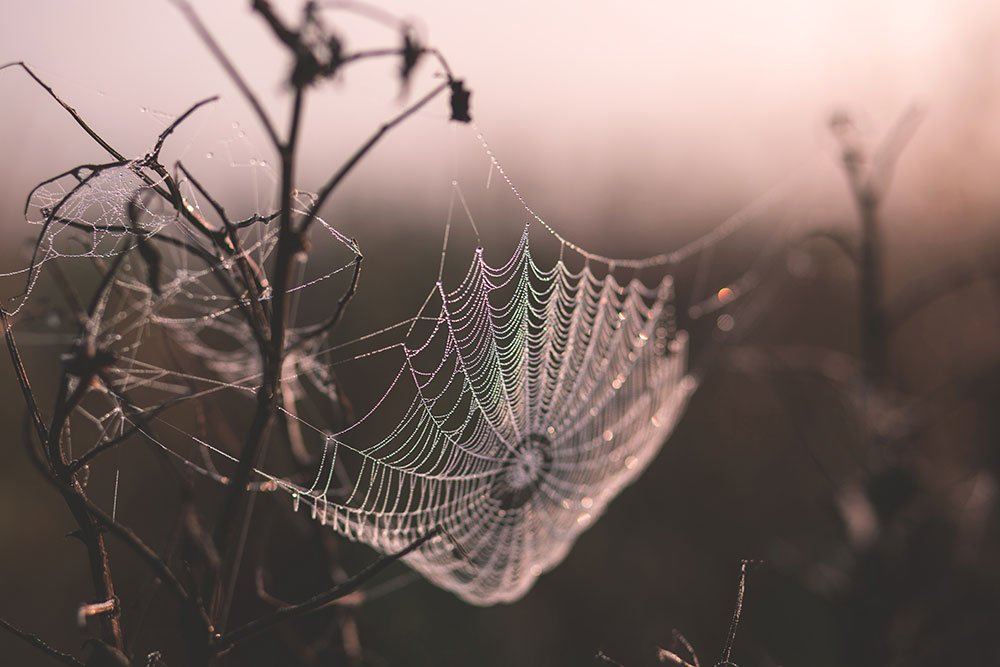 In addition to these direct effects on your health, spiders and spider webs at properties are generally considered as lack of maintenance. Therefore, people do not feel welcomed to such properties.
A Four-Stage Spider Control Treatment
You can confirm the pest infestation with spider webs and spider egg sacs. To confirm the infestation further, you can check damp areas such as the basement, bathroom, kitchen, and crawlspace. Some spider species prefer to live in crevices than making webs.
Whether you're in need of white tail spider treatment, black house spider control, or any other spider species treatment, we have a standardised, four-stage pest control procedure.
Inspection
We have certified and highly experienced pest control technicians who will visit your property and make a detailed property inspection for the spider issues. We will assess and document the spider species, the characteristics of the pest, the health risks of the species to humans and pets, the extent of the infestation, and more.
We will also check and document the possible factors at your property that invited the spider species to it. You will get a detailed inspection report with our findings, photographs of the infestations, recommendations, and more.
Treatment Plan
Based on the inspection results, our pest control technicians will create a tailored treatment plan that can work best for your environment. The treatment plan will include the treatment procedures, any special instructions to the inhabitants, the timeline of the service, the expected outcome, and more.
Sometimes, your property may require a follow-up treatment – decided upon the inspection. In such cases, we will also include the details of the follow-up treatment in the treatment plan.
The Spider Treatment
As per the treatment plan, we will complete the spider treatment at your property. We often use a mix of spider treatment procedures to get the best results for our customers. Our procedures include fogging, heat treatment, traps, repellents, insecticidal sprays, and web clearing treatments.
At Tom's Pest Control, we use only approved, family-friendly spider treatment products and procedures per Australian standards. This helps us to ensure a completely safe pest treatment experience for our customers, pets, and the property environment.
Ongoing Prevention
If your property has some favourable conditions for spider infestation, our treatment alone may not give your long-term results. Therefore, we will complete specific repairs and provide techniques and suggestions based on our inspection to minimise future infestation risks.
Generally, you can control the spider population in your property with regular sanitation and proper maintenance. Reduce the clutter in your property and ventilate the damp areas of your property. Trim the trees and shrubs around your property and maintain your yard to minimise the safe nesting places for the pest.
Also, make regular inspections at your property to identify any property damage, spider access points, and traces of spider infestation.
Why Tom's Pest Control?
Whether you want wolf spider treatment, huntsman spider control, or any other spider pest treatment, we make a difference with the following: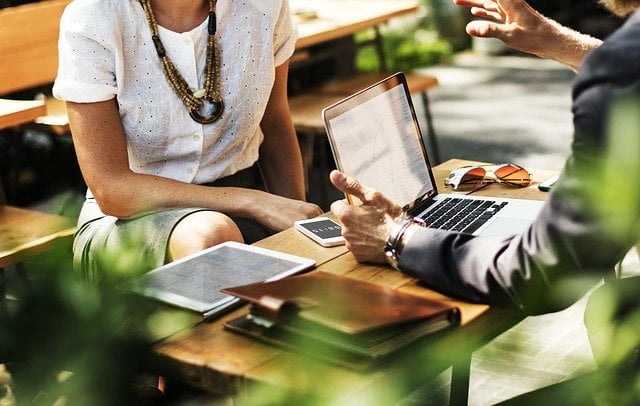 Do you see the spider issue is not subsidised at your property after our treatment? Call us within two weeks; our technicians will come back to your property for retreatment for FREE. We will ensure that your property is spider-free, and you are fully satisfied with our service.
Make Your Property Free Of Spiders
Call us today on
(08) 6202 7096
or use our online form to discuss the spider issues at your property. We will provide you with an obligation-free quote and help you to make your environment healthy with tailored spider treatments.