End of Lease Pest Control Perth Services
Are you looking for a reliable and effective end of lease pest control service in Perth? Look no further than Tom's Pest Control. We have gained a reputed name for offering the best End of lease pest treatments for residential and commercial properties.
As per Australia's Lease Agreement, the tenant is responsible for general pest control at the end of their lease. These pest control treatments include ants control, cockroach control, flea control, and others, especially if the tenant has pets on the premises or any pest infestation. Even if the pets are kept outside or you have taken the property for a short stay, you must go for an End of lease pest treatment.
Our offered End of lease pest fumigation and Exit flea treatment is designed as per your lease terms. Tom's Pest Control also provides complete End of lease pest treatment in and around your lease property.
Our licensed pest control technicians are available 24/7 to assist you with the most suitable bond pest control treatment. Just contact us, and our pest controllers will be at your location to inspect the property at your scheduled time.
Book Your End of Lease Pest Control Services Here
When Do You Need Our End of Lease Pest Treatment in Perth?
The pests can attack your property and its surroundings anytime, causing you to deal with minor to complex pest invasions. When it comes to End of lease pest control in Perth, the pest control professionals at Tom's Pest Control ensure identifying the type of pests and their species. We also find their hidden places and the root cause of the infestation.

You can expect the best move out pest control services and hand over your lease property to the landlords with a clean and pest-free environment.

Our Comprehensive End of Lease Pest Control Services
Different types of pests require different treatments. Like some properties require end of lease fumigation if you have pets. If you have experienced a specific pest infestation, you should take the professionals at Tom's Pest Control for a particular treatment.

Our pest control experts know how to create a customised treatment plan to remove a specific type of pest species. Another way to get our end of lease pest control benefits is to choose us for general pest treatment. It will protect you, your property, and the next tenants against common household pests.

We are concerned about making the residents of Perth as safe as possible. So, our reputed pest control solutions are second to none. Feel free to call us if you find any sign of pest infestation.

We offer a complete End of lease flea treatment and other pest control services in Perth for homes and businesses. These include: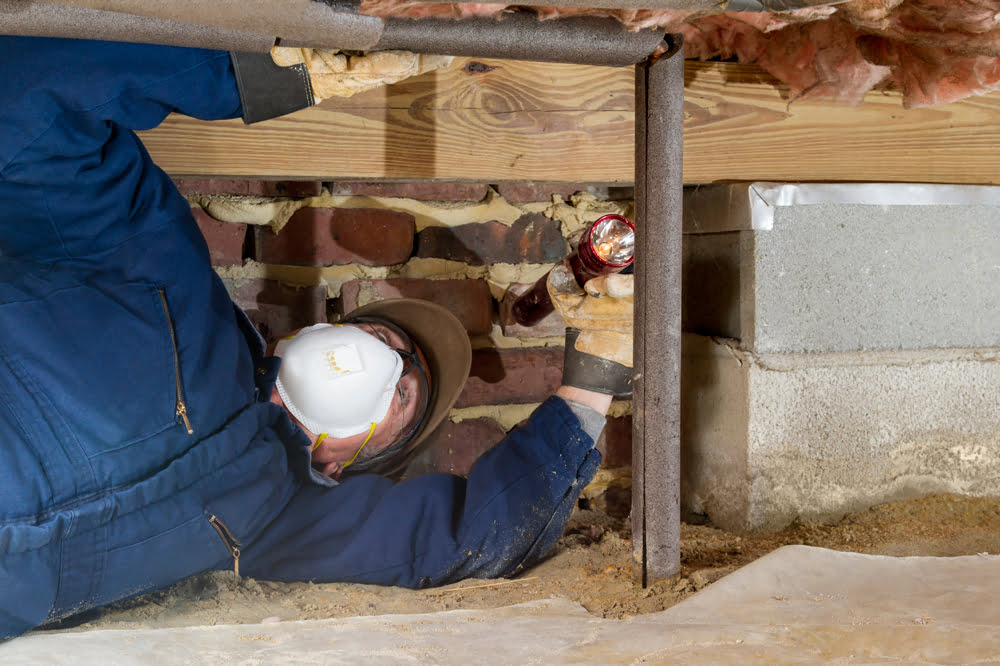 Hire Tom's Pest Control For End of Lease Pest Treatment
We at Tom's Pest Control possess years of experience in the industry. Our technicians are known for executing each pest control job with the highest level of proficiency and professionalism. Using toxic-free pesticides and safe methods, we remove unwanted guests from the property in no time.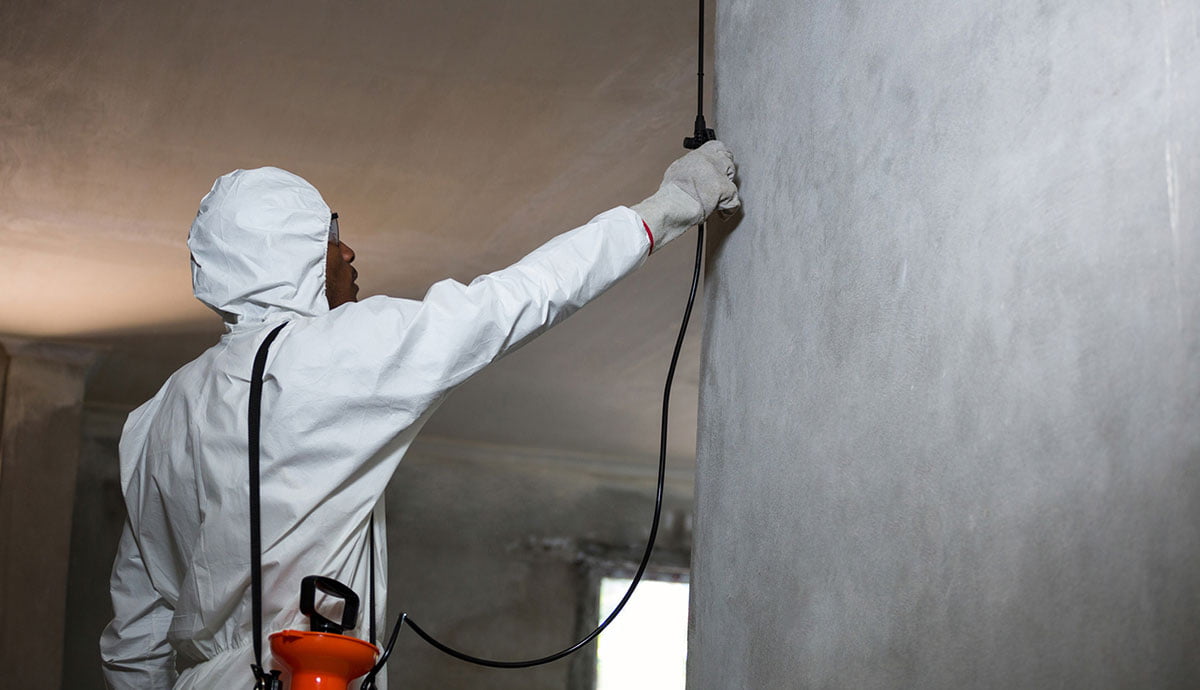 Our Approach to End of Lease Pest Control Perth Services
We believe in providing the best experience to our clients. So, we follow an effective strategy that involves pest removal in and around the property. We are available 24 hours a day and seven days a week to remove pest problems at your rental property. Our end of lease pest control service includes a step by step procedure.

A Thorough Inspection
We will carefully listen to your concern and thoroughly inspect the property to create a detailed report. We will check for all aspects, such as the type of pests, the severity of the infestation, their entry points, and damage caused to the property.
Customised Treatment Plan
Once we are done with the
inspection
, our technicians will create a treatment plan that best fits the existing situation, your needs, and your budget. We provide the best solution with a clear valuation, whether the end of lease fumigation, end of lease flea treatment, or bond pest control treatment. You can rely on us to have your bond released without any trouble.
Extermination
Once we get your approval, we will start executing the pest extermination process. We use the latest tools and equipment and eco-friendly methods for pest removal quickly and effectively. We also seal their entry points and eradicate their habitats completely.
Prevention Guidance
We also assist our clients with effective pest preventive solutions. These may include end of lease fumigation using industry-standard products. You can choose us to get a complete move out pest control service.
Contact Us Today!
We specialise in cost-effective and reliable end of lease pest control service in Perth. If you want a pest control solution to get your bond released, call us at
(08) 6202 7096
. Get the best quote today only!