Fly Control Treatment Services In Perth
If you have started noticing an increasing number of flies hanging around your home or workplace, contact Tom's Pest Control, your local pest removal company, for complete eradication of flies from your property.
We have helped countless businesses and homeowners with our premium quality fly removal in Perth and surrounds. We conduct standardised and safe fly infestation treatment procedures to keep your space safe and hygienic.
Flies do not attack or bite people or pets, but they carry the potential of causing a health hazard as they transmit many diseases. If the fly infestation is looking critical, contact us as soon as possible for our precise service.
Book Your Fly Control Services Here
Why It's Important To Control Flies Around Your Property
The flies can create a health risk for your family and office staffs. They make your property appear unhygienic, dirty, and unwelcoming for both guests and clients. There are several reasons for seeking timely fly eradication treatment for your property. Some of them are:
By hiring Tom's Pest Control to implement a fly infestation treatment, you can protect the health and wellbeing of your family, staff, pets, and yourself.
Types Of Pest Fly Species In Perth
There are several fly species found in Australia. Many of them are not considered pests. They have agricultural, medical, and veterinary importance.
When it comes to pest flies, you find some of the following species in Perth and nearby suburbs:
Horsefly
Fruit fly
Robber fly
Blowfly
Leaf mining fly
Drain fly
Many more
Each type of these flies can cause a varying range of issues and damage to your environment. You will need specific fly removal treatment.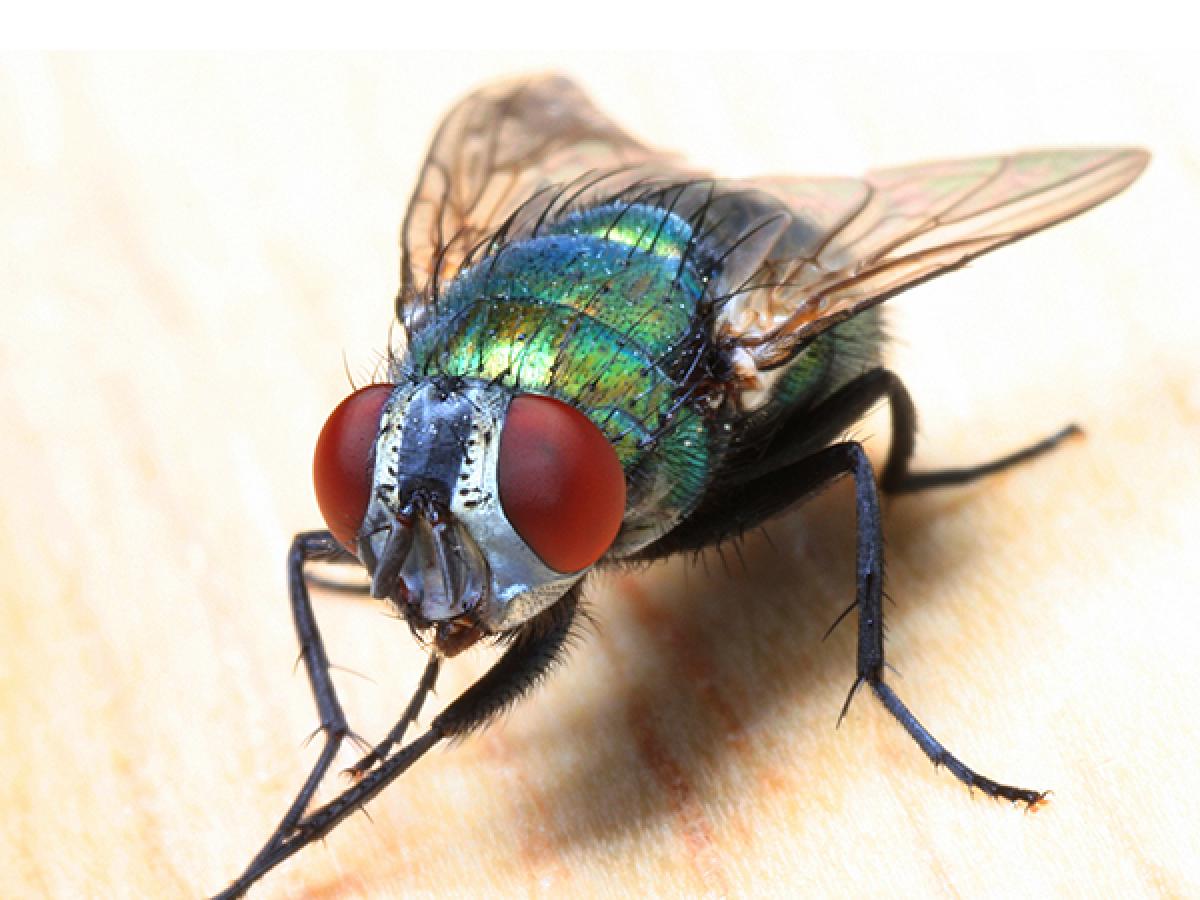 The Fly And Maggot Treatment Procedure
At Tom's Pest Control, we utilise a systematic approach to fly treatment thorough four-steps treatment procedure. It aims in getting rid of each of the adult flies, their eggs, maggots, and the diseases they transmit. We start our fly control action plan the moment you contact us to discuss your fly treatment needs in Perth.
Inspection
Our experienced and skilful exterminator will drive to your property site to conduct a thorough inspection. We conduct an inspection without interrupting your routine work. Our findings will help in verifying the type of fly pest that is causing you trouble and will act accordingly.
The inspection will help us to understand the extent of the infestation, damage caused to your property, health and hygiene risks for your family and employees and many other factors.
Fly Removal Treatment Plan
Based on our findings, we will design and create a fly control treatment plan to remove them completely. The fly removal plan covers the type of the treatment procedure required, instructions for the inhabitants to follow, the expected timeline to complete the fly control treatment, and the possible outcome.
We will give a detail explanation of all the steps before we start our fly control treatment process. You can ask any questions; we will be happy to clear your doubts.
Fly Control Treatment
At Tom's Pest Control, we are committed to providing our customers with safe fly pest control treatments Perth. We generally prefer to use non-insecticide control options rather than chemical treatments.
Our certified exterminators use various fly control treatment options based on our findings that include traps, liquid applications, fly baits, and other techniques. It provides the complete elimination of the pest fly surrounding your premises.
Ongoing Prevention
One-time fly removal treatment alone cannot keep flies away for the long-term. There are several tips and tricks that you will have to implement to prevent flies from returning around your Perth property shortly after the eradication treatment. It minimises the likelihood of your property becoming infested again.
We will assist you with effective tips and basic fly control tactics to use. Simple tips like regular cleaning of your kitchen, proper maintenance of your yard and proper storage of your food products will be of great help.
Why Tom's Pest Control?
Tom's Pest Control is known for providing the most advanced and safer pest fly removal solution to countless home and businesses in your locality. We are the preferred choice of local people because of the following reasons: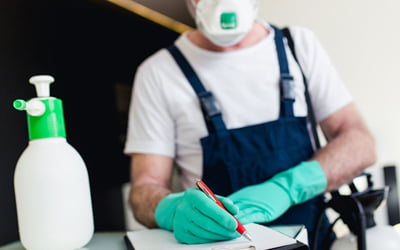 Call Us Today To Discuss Your Infestation Issues
For more information on our fly control services and also to discuss your fly pest eradication requirement Perth, call us today on
(08) 6202 7096.
You can use our online request form to receive an obligation-free quote from our expert.