Rodent Control / Mouse Removal In Perth
Do you notice rats and mice compromising your environment such as contaminating food, damaging property, and bringing down your health? Are you searching for professional rodent removal in Perth to restore the healthy environment around you?
Welcome to Tom's Pest Control.
We are a team of expert rodent control technicians in Perth with years of experience in pest control for rats and mice both in commercial and residential Perth properties. We provide comprehensive rats and mice pest control services Perth that include thorough rodent inspection at the property, tailored treatments, and ongoing control techniques.
Book Your Rodent Control / Mouse Removal Control Services Here
Importance Of Timely Rodent Treatment
Rodents are a pest group that can make every aspect of your healthy living vulnerable and lead to widespread property damage. The following ill effects of rodent infestation will tell you why a timely pest treatment is essential at your property:
Do you know that rodents multiply in large numbers and excellent survival capabilities? Ignoring the infestation of these pests can sometimes lead to irreversible effects to your health and property.
Signs Of Rodent Infestation
Since rodents are active at night, you should be able to confirm the infestation through the following signs: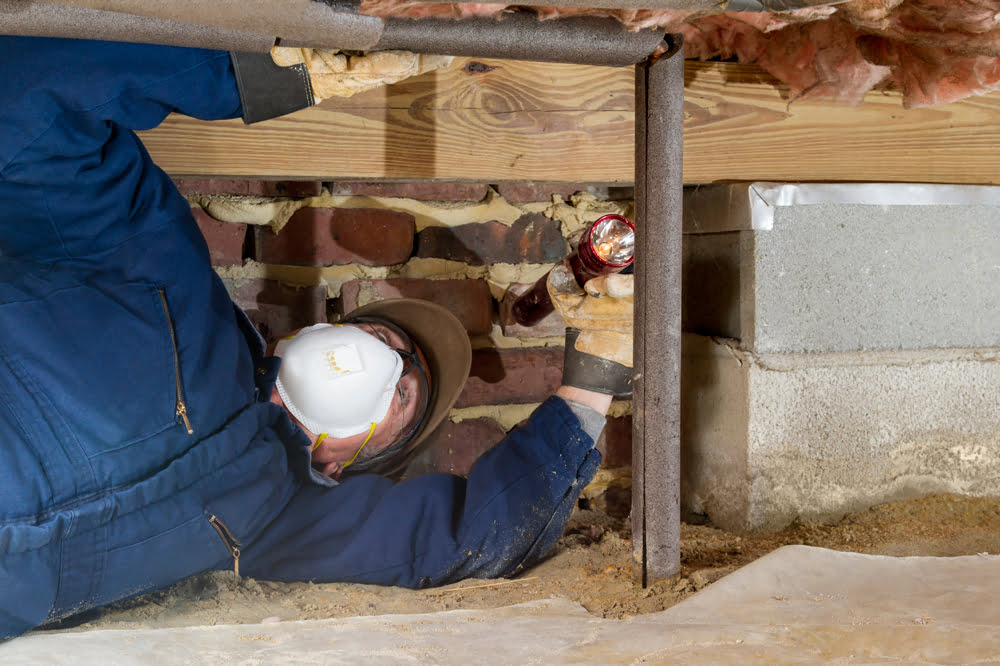 If you notice any of the above signs of rodent infestation, contact us for immediate rat removal and mice control in Perth. Residential properties and businesses in Western Australia generally see three different types of rodent pest species: Norway rats, roof rats, and house mice.
A Four-Stage Comprehensive Rodent Control
At Tom's Pest Control, we have a four-stage pest control treatment for rats and mice procedure to address all the aspects of rodent infestation at your property.
Inspection
Our expert rodent control technicians will visit your Perth property and make a detailed inspection. It will help us to identify the rodent species, their characteristics, the extent of damage at the property, the level of infestation, and more.
We will also identify the factors specific to your property that attracted rodents. We will submit you a detailed inspection report with findings, photographs, recommendations for pest control for rat and mice, precautionary measures, and more to help you get the complete knowledge about the pest issues at your property.
Treatment Plan
Based on the inspection results and findings, our rat & mice pest control technicians will create a tailored treatment plan for rat control and mice removal at your Perth property. It will include the complete details of rat control and mice removal treatment procedures, the timeline of the service, expected outcome from the procedure, and more.
We may also include a follow-up treatment in the plan, especially if we find the rodent issue at your property is extensive. We will update you the rodent removal pest treatment plan before beginning the extermination.
The Rodent Treatment
As prescribed in the plan, our rodent removal technicians will complete pest treatment at your property. Based on the extent of pest issues at your property, we may use a mix of controlling options such as bait stations, rodent traps, poison, and more.
At Tom's Pest Control, we use only approved and safe rodent control procedures as we are very much concerned about the health and well-being of our customers, family, pets, and their ecosystem.
Ongoing Prevention
A one-time treatment of rodents does not guarantee you long-term results. Therefore, we will provide you with ongoing prevention techniques and tactics – specific to your property – to help you get long-lasting results.
In general, you can minimise the pest issues at your property with the following steps:
Remove clutter from your property at regular intervals and keep it clean and sanitised.
Store all form of food products in tight containers to limit the food sources for the pest; never leave pet food opened and unattended after feeding your pets.
Dump the food residue in a tightly closed garbage container and empty them on a regular basis.
Remove the thick vegetation around the property and keep the yard well maintained.
Inspect around your property at regular intervals, identify any damage and openings, and repair or close them.
Why Tom's Pest Control?
By showcasing service excellence and commitment, we became the primary choice for rat and mouse control in Perth.
The highlights of our pest services are the following: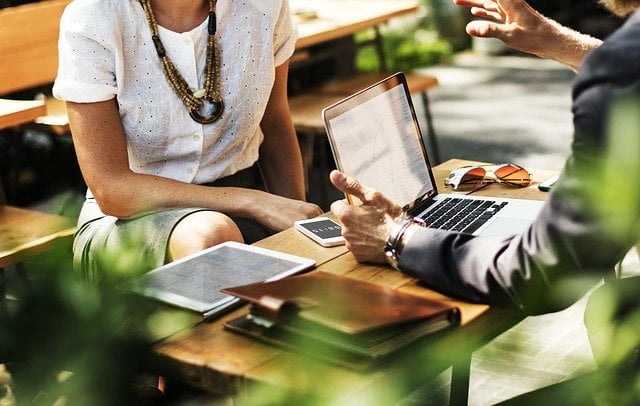 Do you see that the rodent issues are not subsidised at your property after our mice and rat removal treatment? You can contact us within two weeks of the mice and rat control treatment. Our technicians will come back to your Perth property, perform the mice and rat removal treatment again for FREE, and ensure that your Perth property is rodent-free.
Make Your Property Rodent-Free For Healthy Living
Call us today on
(08) 6202 7096
or use our online contact form to let us know the rat and mice issues at your Perth property and get an obligation-free quote. We will help you to bring back the healthy condition of your property with comprehensive rodent control Perth.