Bed Bug Pest Control Treatment In Perth
Many homeowners across Perth have experienced sleepless nights due to bug infestation at one point or another. Bed bugs are not only annoying but also cause a health risk to you and your loved ones.
Are you searching for bed bug treatment in Perth? Welcome to Tom's Bed Bug Pest Control for a safe and effective bed bug control service Perth that will leave your property pest-free. We use our wealth of knowledge and experience in bed bug pest control services to provide state-of-the-art pest extermination in Perth.
Our team of certified bed bug exterminators stay up-do-date with the latest development and use the most advanced equipment to completely kick out these uninvited and annoying guests from your space.
Book Your Bed Bug Pest Control Services Here

How To Know About Bed Bug Infestation
If you experience or see any of the following symptoms, it is a sure sign that your property is infested with bed bugs:
Reasons For Getting Bed Bug Treatment Immediately
Bed bugs are responsible for causing several health issues if you leave it without any treatment for its extermination. Without taking any necessary measures immediately, you are risking your family's wellbeing and quality life. Book an appointment with our bug control specialist Perth to avoid the following issues: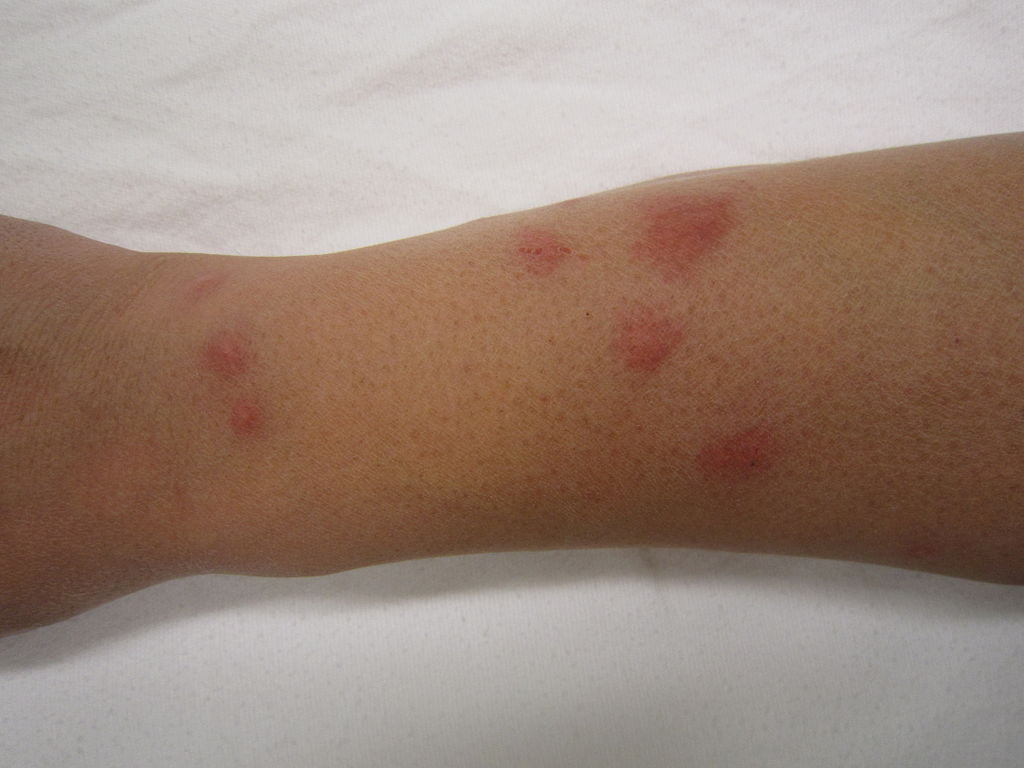 Places Where Bed Bugs Can Be Found
If you see or experience bed bugs in any of the following places, you can contact us to inspect your property and An allergic reaction including anaphylaxis because of bed bug bites exterminate them. They are usually often found in:
Our Bed Bug Removal Treatment Process
We use a safe bed bug pest extermination process for your Perth properties through a four-step systematic approach.
Inspection
Inspection is the first step of our bed bug removal treatment process. Our bed bug removal specialist will drive to your property to determine the extent of the infestation, soon after receiving your call. Our bed bug management service involves an examination of your furniture and other items.
We will tell you if you must discard anything to stop further infestation. Our bed bug removal specialist will discuss the bed bug pest control treatment options available for you and the time required to complete the project.
Designing Of Treatment Plan
Based on the findings, our technician will design a
bed bug removal
treatment plan suitable for your property. The plan includes detail about the bed bug pest control treatment procedure, guidelines for you to follow during the process, timelines, possible outcome, and other valuable information. We conduct bed bug heat treatment to remove these parasites permanently from your area for the long-term.
Treatment For Long-Term Eradication
We prefer to use non-chemical procedures to ensure the health and safety of your loved ones. We give heat treatment to the infested materials to kill every single bed bug in your space. We also use chemicals to target those places that are hard-to-reach when necessary.
Our pest control services will ensure safe, healthy and bug-free property after only one bed bug pest control treatment. We take care to conduct our task without disrupting your work schedule. Our staffs clean your premises after the completion of the pest control task. We will perform a final inspection after the bed bug eradication process to determine where there are any bed bugs lurking around.
Ongoing Prevention
There are many preventive steps you can follow to take to control the parasites around your area for long-term results. Our technician will recommend some useful tips to keep the bugs away. Some of them are:
Regular cleaning or vacuuming every surface of your property
Washing of clothes and linen at the highest temperature possible
Regular steam cleaning of carpets
Cleaning of clutters to reduce the potential hiding spots
Application of surface pesticide but avoid applying it onto your bedding
Why Trust Tom's Pest Control For Treatment Of Bed Bug In Perth?
Tom's Pest Control is a specialist bed bug pests control company Perth that uses the latest methodical approach and technology to remove bed bugs for the long-term. Some bed bug removal specialties that keep us ahead of our competitors are: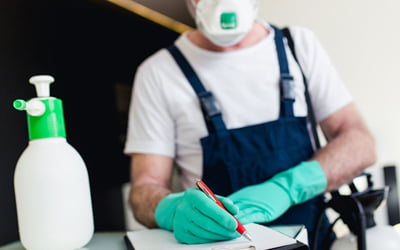 Call Today To Get A Free Quote On Your Issue
For more information on bed bug pest control services and pest control products used in Perth, contact us today on
(08) 6202 7096
. You can also use our
online contact form
to get a free quote and information on how to prevent further infestation.