Mite Control Services In Perth
Mites are the type of pest that can cause health issues and agricultural damages. Dust mites at your home and office space trigger the allergy. Alternatively, bird mites, also known as black mites, may cause you irritation and frustration through their constant bites.
If you are dealing with mite issues, then expert's help regarding mite bites treatment is essential for you. Welcome to Tom's Pest Control for comprehensive mite control in Perth and nearby suburbs. We offer tailored pest control services based on the type of mite species and the extent of infestation caused by them.
Our qualified pest control specialist has several years of experience and in-depth knowledge to understand your specific requirement. We offer the exact mite removal treatment that lasts for years. Our precise work and commitment to transparency will guarantee a hassle-free service experience for you.
Book Your Mite Control Services Here
Mite Species Found In Perth
There are several species of mites found in Australia. Each of these species is distinguished from each other based on their characteristic feature and the way they impact your health and property. Some of the most common pest mites found in Perth are:
Before seeking professional mite treatment services, you should know why on-time mite bites treatment is essential for protecting your health and environment.
Why Mite Control Is Essential?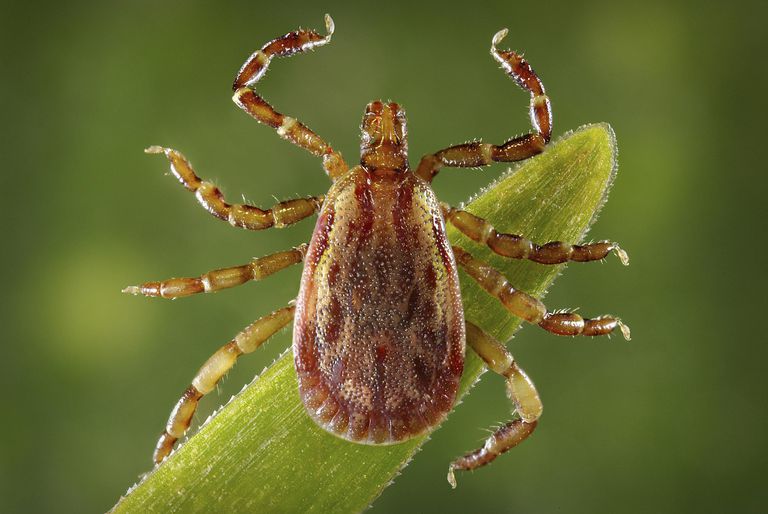 The application of an anti-itching cream can alleviate minor skin allergies but if you experience a serious allergic reaction, call your doctor immediately.
We provide both dust mite and black mite removal services that naturally eliminate other mite species also.
Experience The Difference With Our Mite Treatment Procedure
At Tom's Pest Control, we offer a precise four-stage treatment solution to protect your family, office staffs, and the environment from mites.
Inspection
Our certified mite pest control specialists will visit your property to conduct a comprehensive inspection. It will help us to identify the mite species, the infestation level, the extent of damage caused to your property, and more.
We will also analyse the potential factors that are responsible for causing the mite infestation at your surroundings. We will provide you with a detailed inspection report containing our findings, photographs, and recommendation.
Treatment Plan
We will create a tailored treatment plan based on our inspection and findings. It will help us in giving the exact treatment required to make your environment free from mite infestation. The treatment plan will include detail of the treatment procedure; the expected time required to complete the treatment, the outcome of the treatment, and more.
We will discuss the treatment plan and give you instructions that you may have to follow during the treatment process. You can ask questions to clear your doubt.
The Extermination
Our team of mite control technicians will start the treatment as decided in the plan report. We implement a variety of treatment options, including the use of insecticides, aerosol sprays, and fogging. We may also use a mix of treatment method to achieve the maximum benefits. It depends on the type of pest species and the extent of the infestation.
We use industry-approved mite pest control products and methods because your safety and health are our top-most priority.
Ongoing Prevention
We will recommend time-tested ongoing prevention techniques for long-term removal of mites from your property. If you want to take the long-term benefits of our treatment method, then you need to follow these general tips:
Proper ventilation of the darker and highly humid areas of your property
Regularly cleaning of home and office floors
Cleaning of clutter
Washing of clothes and bedding at regular intervals.
Why Partner With Tom's Pest Control?
Tom's Pest Control has a wealth of experience in providing seamless pest control services to both commercial and residential properties in your area. Our experience and knowledge help us to understand what our customers expect from us, and we ensure to exceed their expectations by meeting the following service standards.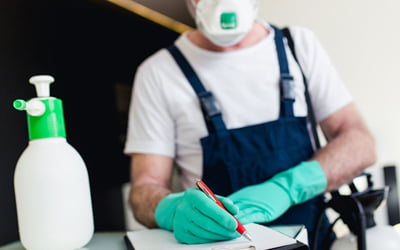 You can let us know the pest issues at your property and get an upfront quote for our services to ensure a transparent service experience.
Make An Investment For Your Health And Environment
Call us today on
(08) 6202 7096
or use our online form to let us know about your pest control requirement. We will help you with an obligation-free quote and professional mite extermination services that will meet your expectations.