Flea Pest Control In Perth
Are you observing an increasing number of fleas in and around your Perth property these days? Are you concerned about end of lease Flea treatment and searching for advanced flea pest control in Perth for your home and office?
Welcome to Tom's Pest Control for one-stop flea pest control Perth for your home and office property. Our experienced and certified exterminators are known for providing quality flea infestation treatments in Perth at competitive price across Perth for many years.
We create and apply specific flea control procedures based on the type of flea you are struggling with and the severity of the infestation caused to your property. Call us to experience the difference. We make your environment clean, hygienic, and pest-free.
Book Your Flea Pest Control Services Here
Why Do You Require Flea Treatment?
Fleas breed and survive in humid places having a moderate temperature. Although the majority of the flea species are neither deadly nor hazardous to humans, you need to control these wingless parasites because of the following reasons:
How To Confirm That You Have A Flea Infestation?
The following symptoms will help in understanding the presence of flea around your home and office space: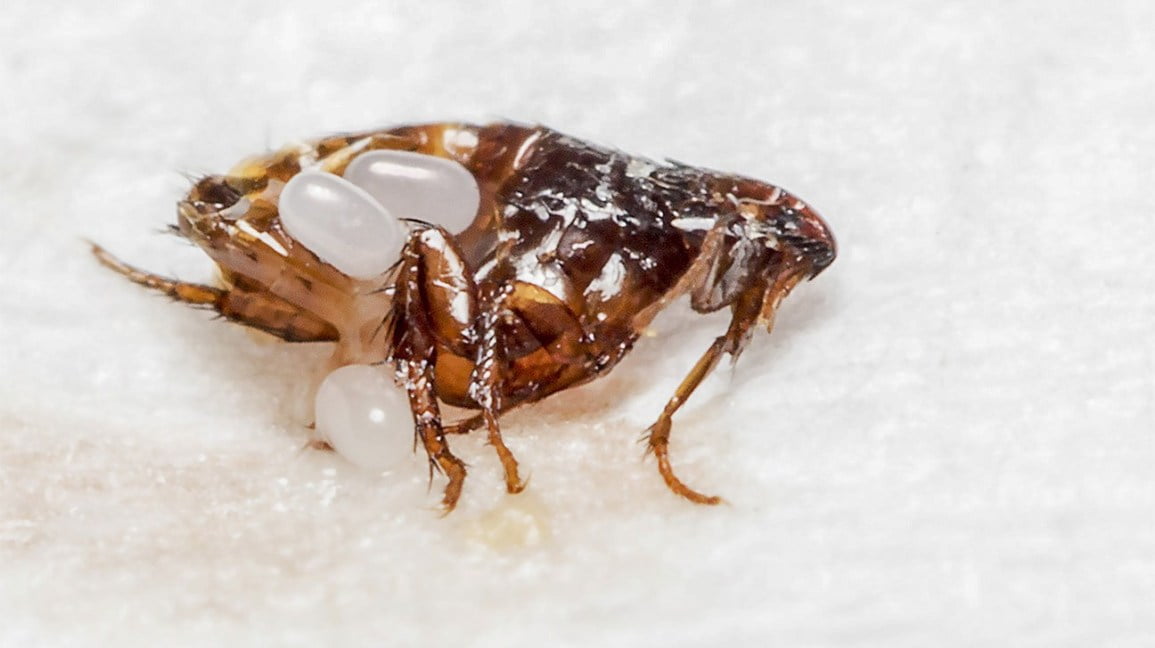 If you notice any of the above symptoms, contact Tom's Flea Pest Control immediately for a quick, professional flea control service Perth. We provide tailored end of lease Flea pest treatment services in Perth based on our findings and inspection.
Our Flea Pest Control Procedure
We apply a four-step procedure for the systematic end of lease flea pest control solution in Perth. We value the health and wellbeing of your family and pet. Hence, our focus is to eliminate the pest that is bothering you and provide a healthy, disease-free environment to your family and employees.
Flea Control Inspection
We commence flea eradication service for your
commercial and residential property
the moment you contact us. Our authorised
Perth pest control specialist
will inspect your property at the time that is convenient for you.
The inspection helps in identifying the flea species that require eradication, the examination of the bite on your pet's body, analysis of the traits of the fleas and their invasion pattern, and many other factors. The main idea behind this flea control inspection is to provide a clean and healthy environment for your workplace and home.
Flea Treatment Plan
Based on our findings, we will design and create a flea infestation treatment plan to remove them completely. The Perth flea control treatment plan covers the type of the treatment procedure required, instructions for the inhabitants to follow, the expected timeline, and the possible outcome.
We will give a detail explanation of all the steps before we start our flea pest control process in Perth. You can ask any questions; we will be happy to clear your doubts.
Flea Pest Control Procedure
We provide non-chemical or chemical flea treatment or the mixture of both depending upon the flea type and the level of infestation.
A non-chemical flea treatment process includes vacuuming your property, using foggers and flea bombs with some other steps. We also implement a heat treatment process if the need arises.
In case of a chemical treatment process, we use veterinarian-approved insecticides to kill the fleas. They are safe for your family and pets. The insecticides are very effective and kill all adult flea, their eggs, larvae, and pupae that are responsible for causing the infestation.
Ongoing Flea Prevention
Although our flea infestation control treatment in Perth is highly effective, you should still apply our ongoing flea prevention strategies that help in keeping flea from your area in the long-term.
We will provide you with the customised tips, most suitable to your environment. It will help you in getting the most out of them. The regular cleaning and mopping your space help in minimising the likelihood of flea infestation.
Why Trust Us For Flea Control In Perth?
Tom's Pest Control is known for providing a quality flea removal solution in Perth to countless home and businesses in your locality. We are the preferred choice of local people because of the following reasons: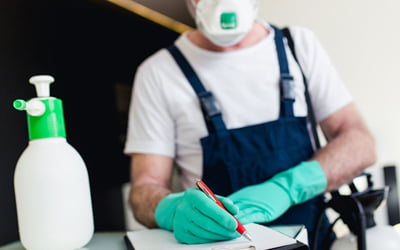 Contact Us To Help Your Perth Property Become Flea-Free
Call us today on
(08) 6202 7096
or fill in our online quote form to provide details on the flea infestation in your Perth property. We will be happy to offer you an obligation-free quote as part of our fully transparent, professional flea control service.