Pest Control In Maylands
Do you see a large number of ants, fleas, flies, cockroaches, or rodents at your property? Are you searching for meaningful ways to address the pest issues and want comprehensive pest control in Maylands?
Welcome to Tom's Pest Control.
We are one of Australia's leading pest management specialists with services in all the major cities, including Perth. Our decades of service helped us to gain the reputation of an advanced solution provider.
We will treat the pest issues at your property and address the underlying reasons for infestation. Our local team of pest technicians can come to your property and quickly complete the pest management to recreate your healthy environment.
Begin the process of restoring the health of your environment with an upfront quote.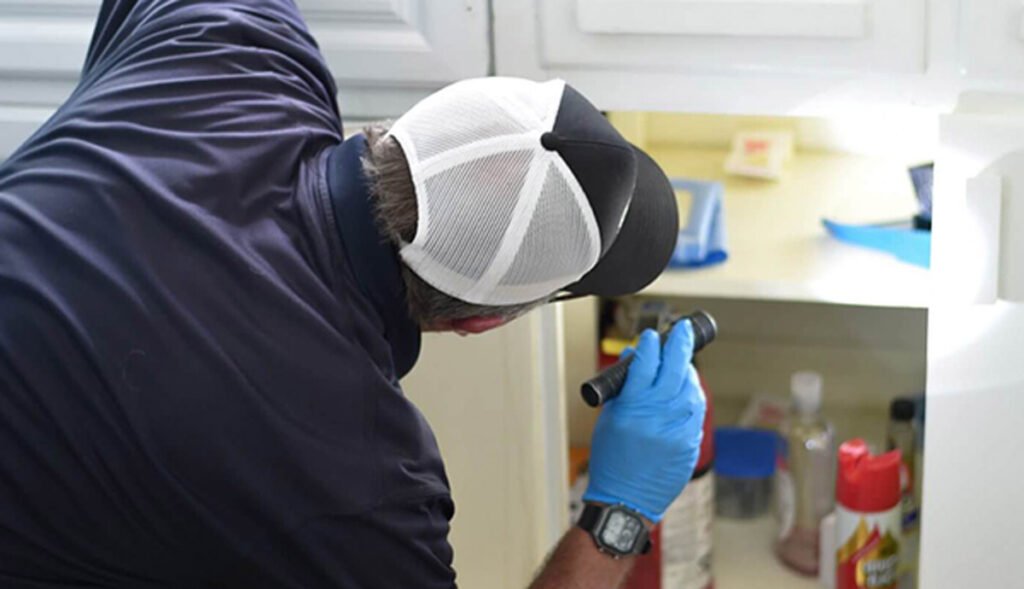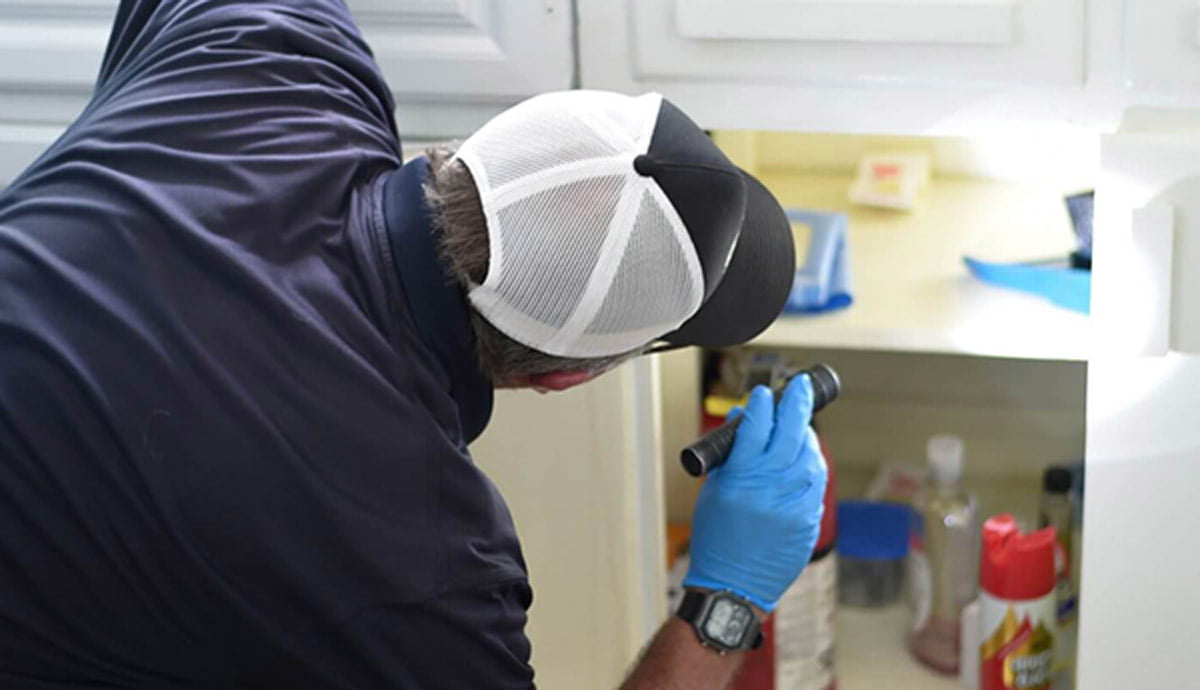 Vast Range Of Pest Management Solutions
We have solutions for all your pest issues – bringing our decades of expertise and the best use of technology. We have helped individual homes, commercial spaces, multistorey apartments, and industrial spaces to recreate their pest-free environment through our decades of service.
Our common services include the following:
Visit our pest service pages to learn each of these solutions in detail and get expert information on minimising pest infestation through ongoing control measures. You will also get to know how to confirm pest infestation, our treatment procedures, and more.
If your property has a different pest issue and you do not find a solution here, contact our pest technicians today. We will develop custom pest management for your issues and help you recreate a pest-free environment.
Considering the large number of issues reported in Perth, we want to discuss the following pest management solutions in detail:
Ant Extermination And Control
Perth and suburbs report a number of ant species – both venomous and non-venomous. You should frequently watch out for the infestation signs if you have children or pets at home. Most ants bite, cause localised pain and make the property environment unwelcoming and messy regardless of their species.
We will complete a detailed ant inspection at your property and create a safe pest extermination plan. In addition to removing the ants through extermination, we will also perform soil treatments to minimise future infestation. Our technicians will also give you property maintenance tips to repel the pest from your environment.
Termite Treatment And Control
Termites can do extensive damage in any property environment as they feed on the wood, papers, documents, and more. Don't take termite infestation lightly as the pest is responsible for $5 billion annual property damage worldwide. In many cases, you can't confirm the extent of termite infestation by a visual inspection.
Our pest technicians will use advanced thermal imaging and infrared cameras to confirm the extent of the infestation and damage. We will then create and perform a tailored termite control to address your concerns. Additionally, we will complete soil and wood treatments to create a termite barrier around your property from future infestations.
Rodent Extermination And Control
If you had to deal with rats or mice before, you might have an idea of how they become dangerous in property environments. They feed and contaminate food available in properties, attack pets, make scratches and holes on walls and floors, mess up property hygiene, chew insulation, and more. Importantly, the pest is a carrier of various pathogens and spread at least 35 serious illnesses.
Our inspection will identify the factors at your property that helped the pest to infringe into your environment. Our pest technicians will remove rodents scientifically and without impacting the health of your environment. To make rodents stay away from your environment in future, we will repair any exterior openings and advise you on specific property maintenance tips.
Cockroach Treatment And Control
Cockroaches are not just filthy pests but carriers of a few million pathogens. In any property environment, cockroaches are considered a sign of lack of maintenance. In a property environment, the pest's presence is highly risky as cockroach droppings are one of the primary reasons for childhood asthma.
Using advanced inspection tools, we will identify all the hidden cockroaches behind the walls, cupboards, under the sink, and floor of your property. Through a safe cockroach extermination procedure, we will remove even the last cockroach in your environment. Additionally, we will complete preventive treatments and give you property sanitation guidelines.
Commercial Pest Control
Several commercial environments are prone to pest attack, and this is more in food-related businesses. The most challenging part is that no customer will be comfortable seeing pests in a commercial environment. Therefore, it is important to address the pest issues as soon as you notice any infestation signs in your commercial environment.
We offer quick commercial pest control in Maylands to bring back healthy environments on short notice. You can get either general pest management – for all the common pests – or pest-specific services.
Learn about our commercial pest management by visiting our service page.
Why Choose Tom's Pest Control
We became the primary choice of Australia's homeowners and businesses with an unparalleled and consistent quality service with long-lasting pest control results. The aspects of our services that make them a great choice for you are the following:
Same/next day pest management
APCA and TAFE-certified pest technicians
Advanced pest extermination solutions
Safe, Australia-approved procedures
Upfront quotes, transparent service
Total satisfaction guaranteed
If you see that the pest issues at your property not subsidised after our treatment, contact us within two weeks of the extermination. Our pest technicians will revisit you, perform comprehensive pest control for FREE, and make your environment pest-free.
Restore Your Healthy Environment Today
Pest Control Maylands
Call us on (08) 6202 7096 Same Day Pest Control Services
Location: Maylands, 6051, Australia.