Pest Control In Armadale
If you are searching for quality pest control in Armadale that effective and cares for your pocket as well, then welcome to Tom's Pest Control –your preferred destination for a complete pest treatment solution.
Are you frequently seeing pests moving around your home and workplace? Are you looking for a service that can protect your home and office from a pest infestation? Don't worry if you have no idea how to do it as we experts are here to resolve all pest-related issues.
Our pest treatment strategies represent the perfect blend of the latest technology, industry-approved products, and licensed technicians. Our trained pest removal specialists are always one step ahead when it comes to offering quick, personalised, and guaranteed pest eradication services.
We offer various kinds of pest treatment procedures for all types of pesky pests, like termites, cockroaches, rodents, ants, possums, spiders, moths, and many more. Our treatment protects your family and employees from the harmful diseases spread by these annoying pests.
Some of the services that are frequently in demand by the residents and businesses in Perth and surrounding suburbs are: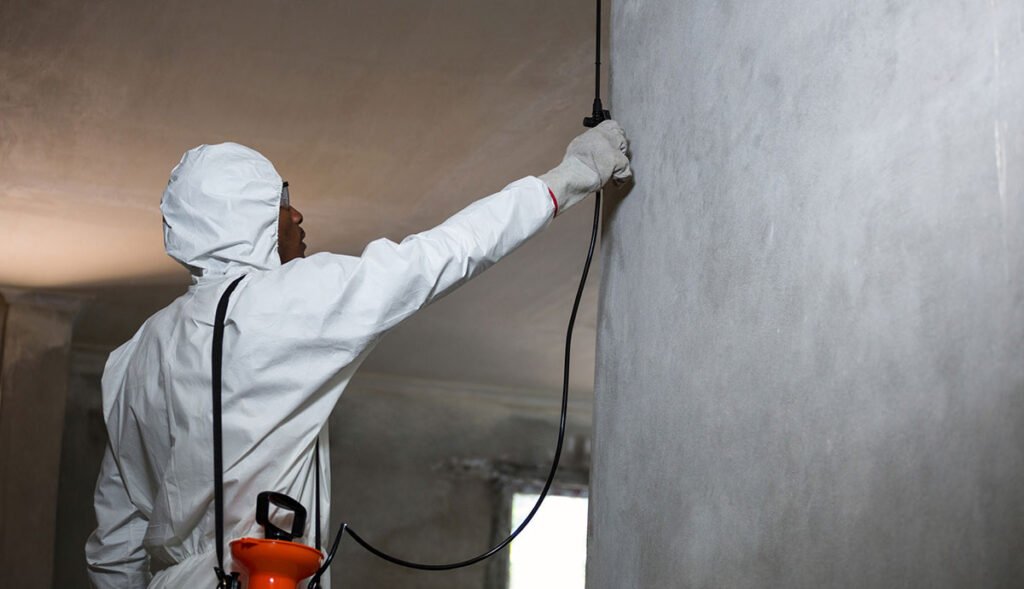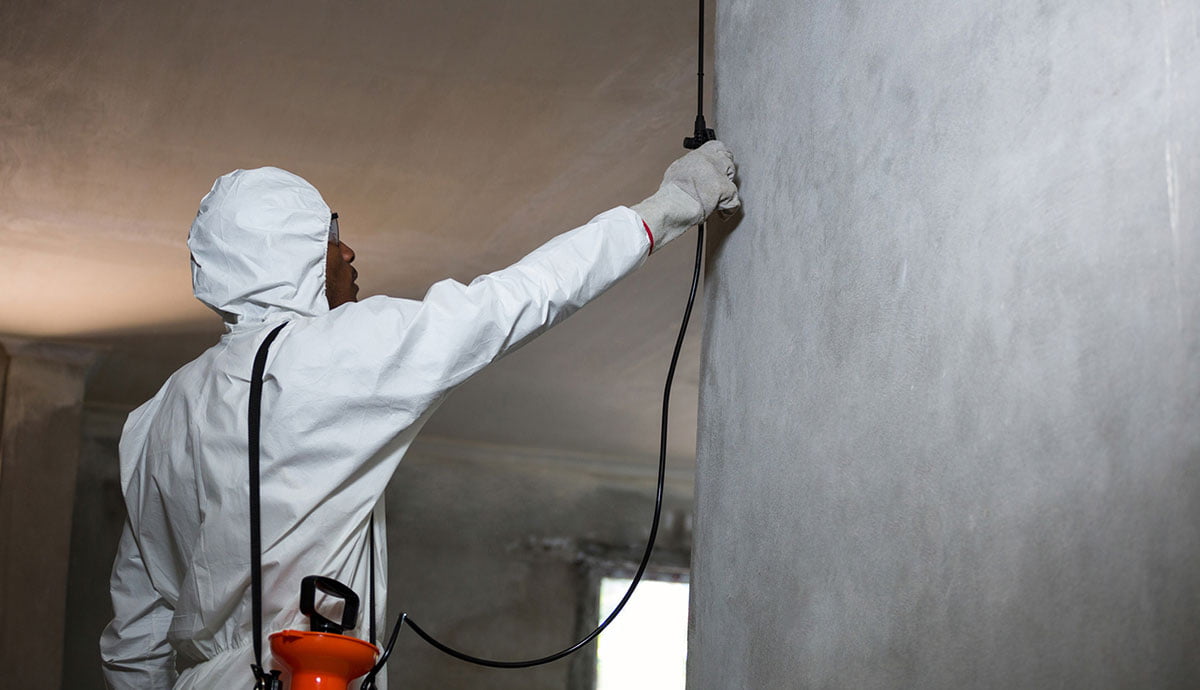 Ant pest control treatment
Ants are generally harmless unless and until they form colonies and invade your residential or commercial properties. If they get access through the crack of the wall, basement, pavement, or floor, they can create a nuisance by causing damage to your personal belongings and business goods.
A DIY treatment may help you temporarily, but in case of severe infestation, you need immediate professional service. Your ignorance may risk the health of your loved ones and the safety of your goods.
Asa leading pest removal agency in your area, Tom's Pest control can help you with the complete removal of an ant with long-term results. We not only solve your current pest issues but also protect you and your property from future pest attacks.
Cockroach Control
Cockroaches can be dangerous as they carry pathogens and contaminate food, water, and other things. They multiply fast, spread diseases, and very tough to remove permanently because of their annoying resilience power. Hence, you need to seek an Armadale cockroach expert's help if you see cockroach infestation on your property.
We are your local partner in the cockroach removal journey. We will help you with our most powerful and advanced cockroach treatment procedures that kill all cockroaches, their eggs, and larvae. Our treatment procedure addresses the factors that attract the pest to your surroundings. We ensure you with complete peace of mind as the outcomes of our treatment are long-lasting.
Rodent Pest Control Armadale
As a leading provider of rodent pest treatment services in Armadale, Tom's Pest Control understand how difficult it is to remove rats and mice permanently from your property without professional help. Rats are destructive pests. They invade your home, warehouse, or office space to damage your furniture, goods, clothes, paper items, and also spread many harmful diseases.
Our team of rat control specialists possess the experience and expertise to kill and control the rat or mouse population around your place. We know how to handle such issues with complete care and perfection without impacting your health and routine work. We guarantee complete removal of rats from your area with no chance of coming back after some time, post-treatment.
Termite Control Treatment In Armadale
If you are planning to buy a new home or investing in business accommodation, it is the most significant investment you are making in your life. Termite pests may pose major threats to your investment, which is something we don't want to happen with you as we value your money and time.
The worst part is that termite infestation is often difficult to detect until they completely damage your property. Hence, we provide pre-construction, anti-termite treatment to protect your home and workplace from termite attacks.
We recommend you contact us while your home or office building is under construction. Our technician will perform the treatment with safe, standard, and effective products which will act as a strong barrier to termites.
Commercial Pest Control Services In Armadale
Working in an unhygienic, pest-infested office hampers both your health and productivity. Both the business owner and employee require a peaceful mind and sound health to give maximum productivity and profit. It is possible only when you have a pest-free, healthy environment around you.
It the sole responsibility of a business owner to take care of the health and well-being of their resources. Hence, the foremost duty of a business owner is to keep his commercial space safe and healthy. Contact us for commercial pest control services at competitive market prices. Our effective services keep you and your staff safe and protected.
It also makes your workplace clean, hygienic, and welcoming for your valuable business clients. To increase the efficiency of your employees and to maximise your business profit, all you need is regular pest treatment in your commercial place.
Residential Pest Control In Armadale
Our licensed technicians possess complete knowledge about all types of residential pests, like, cockroaches, ants, mice, rats, flea, spiders, and many other pests that cause trouble to your home property in Applecross.
We understand the kind of service you expect from us, and we focus on providing one of the best services possible, exceeding your expectations. Our complete know-how and expertise allow us to provide you with a long-lasting solution with minimum chances of relapse.
How We Work?
We follow a four-stage systematic treatment strategy to kill all types of pest species you're your environment. Our treatment process involves:
Inspection: Our technician will visit your property to conduct a thorough inspection of every inch of your place. It will help us to the pest species, the intensity of infestation and responsible factors for pest invasion.
Custom Treatment Plan: Based on inspection findings, we will create a tailored treatment plan that best suits your needs. It will inform you about the mode of treatment, the time required to complete it, and thepossible outcome.
Extermination: We will perform the pest eradication task at your home and office space with safe, humane, and family-friendly products and techniques.
Prevention Tips: One-time pest treatment alone cannot safeguard your property from pest invasion risks in the long-term, unless and until you follow our time-proven, effective tips. Hence, to make our service more effective, we will help you with simple and useful prevention tips.
Get a Quick Estimate for Armadale Pest Control
For more information on our broad range of services and techniques, contact us now on
(08) 6202 7096
. You can also use our online form for any pest-related enquiry and to get an obligation-free quote.
Pest Control Armadale
Call us on (08) 6202 7096 Same Day Pest Control Services
Location: Armadale, 6112, Australia.