Tom's Pest Control Team In Perth
Tom's Pest Control is the pioneer of advanced pest control procedures in Perth with several years of qualified service. We have the technology and expertise to address all types of pest issues regardless of the complexity of infestation and the type of property.
One of the primary reasons that make us the leaders of the pest control industry of Perth is our people. All our pest control technicians are TAFE- and APCA-certified to provide highly expert treatment services for the residential properties and commercial spaces of Perth. We also have pest researchers, property inspectors, and customer service specialists to offer comprehensive and advanced pest control services.
All our pest technicians have several years of experience in pest control and know how to restore the health condition of the properties of our customers. We have local pest control teams in every suburb of Perth, making our pest technicians highly familiar with pest issues in your locality to provide you with comprehensive extermination and control services.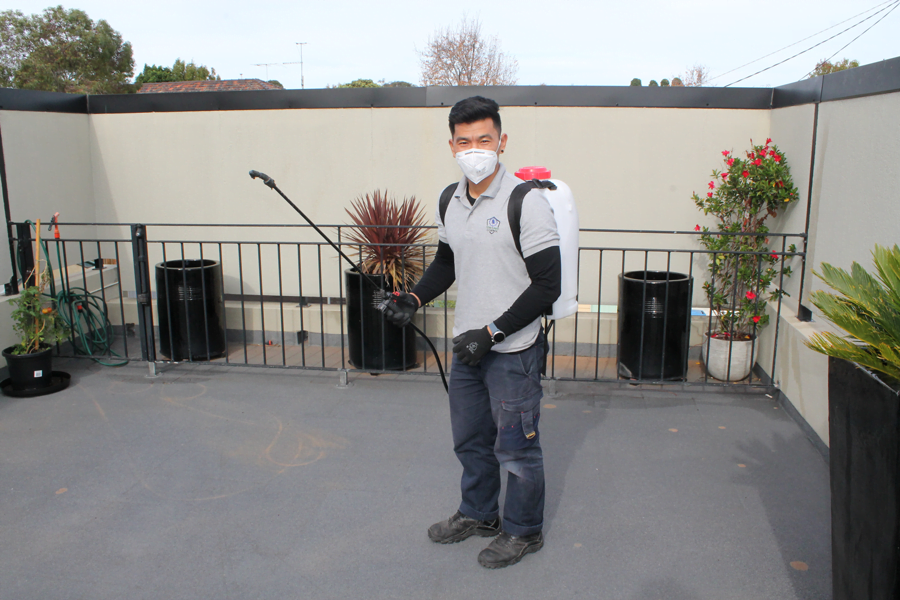 We offer the treatment and extermination services for the following pests: