Bird Control Services In Perth
Birds hang around human habitats like homes and workplaces because of food, safety from predators, and to get a secure breeding ground. Although most of the bird species do not bother the presence of human being, some of them can cause significant trouble to your home and businesses.
If you are irritated and struggling with bird's droppings and feathers, then hire a professional bird pest control service Perth for your property. They are also responsible for causing some medical issues like toxoplasmosis, histoplasmosis, and other diseases.
Bird Control Company, as a reputed and trusted bird removal company in Perth, has a team of certified and experienced bird prevention specialists. We understand that some birds can trouble you and hence, use effective techniques to help you with our bird removal services Perth.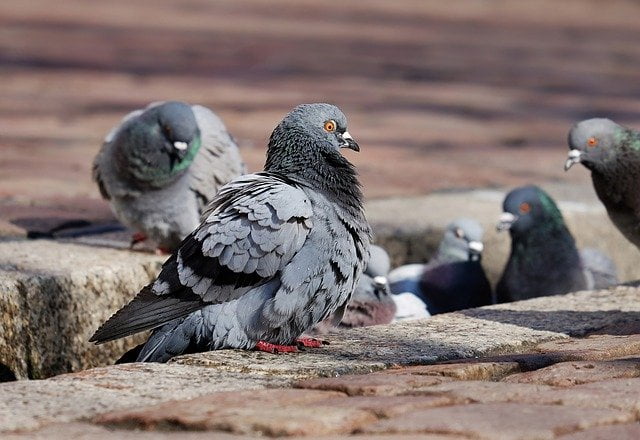 Common Pest Birds Seen In Perth
You may have experienced the tedious and futile task of bird prevention at your surrounding sometimes or other. Some of the common species of birds found in Australia are:
We have years of experience under our belts to provide birds control services for all types of pest bird species. You can speak to our bird netting Perth specialist to know more about the procedure involved in bird removal from house and office in Perth area.
Why Bird Control Service Is Necessary?
Many types of pest birds can get into offices, hospitals, shopping centres, commercial venues, motels, and any other type of building. They often leave feathers and droppings that spread
diseases
and spoils the appearance of the space. It can put off your potential customers from entering your office.
If the pest birds are not appropriately managed in time, they can become a bigger nuisance. They may cause damage to your property, create chaos in your surroundings, money loss, health issues and many other problems.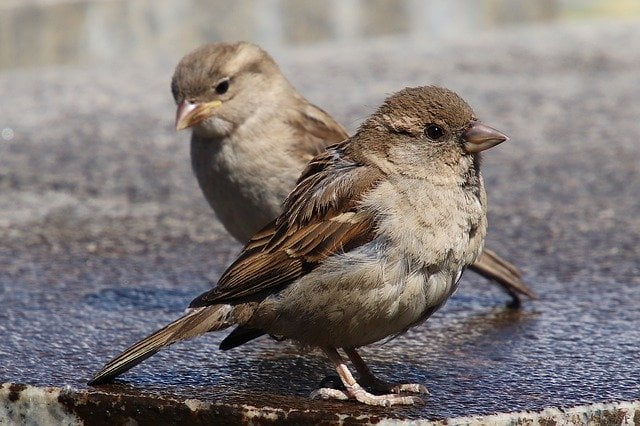 Our Systematic Approach To Bird Control In Perth
We apply a set of procedures to provide long-lasting results. Our systematic four-step bird protection and bird control netting strategy provides complete bird eradication from your house and office.
Bird Prevention Inspection Perth
Our experienced bird exterminator gives al visit to your Perth property site to conduct a bird inspection. We inspect without causing any distraction to your daily work. Our birds nest removal service will help in determining the type of bird that is causing you trouble, understand its characteristic features, find the extent of damage it has caused to your building, and much more.
Our bird specialist Perth professional will study the location of birds' nest to find out the possible reasons that have attracted these birds to build their nests.
Bird Control Treatment Plan In Perth
After the completion of the inspection, we formulate a customised bird eradicating treatment plan based on your budget and requirements. The plan covers the detail of the bird removal treatment procedure, the expected time to complete the task, necessary instructions for the inhabitants to follow, the possible outcome, and other relevant information.
Our bird control specialists near you will remain in constant contact with you to regularly inform you about the updates on the bird control treatment. You can ask any question, any time regarding our service.
Bird Removal Procedure
Our bird control expert team uses the most advanced equipment to complete the bird removal treatment process effectively. We use a specific technique for different species of bird because each type of bird responds differently to our techniques. Our variety of techniques include bird spikes, bird traps, shock tracks, and a sound system to remove the bird from your nearby Perth locality.
Ongoing Bird Prevention
The bird prevention treatment alone may not provide long-term results. You will have to follow some ongoing Bird Netting, Protection & Prevention tips to solve the problem completely in the long run. Our technicians will help you with some ongoing prevention tips to keep the pest bird away from your surroundings. Some of the simple yet effective tips are:
Avoid feeding any birds daily
Remove any standing water
Trim your trees regularly to control birds from roosting
Regularly clean your property and cover trash cans
Clean the gutters
Why Choose Bird Pest Control Perth For Bird Protection & Prevention?
Tom's Pest Control is renowned for making a huge difference in the quality of our customer's life by offering the best birds pest control service possible in the industry. Some of the facets to our services that make us a preferred choice when it comes to the most trusted bird pest control company in Perth area include: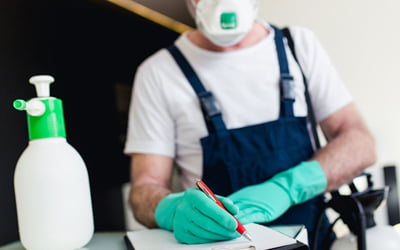 Are you looking for 'birds pest control near me' or nest removal from roofs of a high-rise building in Perth? We have the equipment and know how to address your intricate bird pest removal requirements.
Call Us To Discuss Your Bird Removal Perth Issue
Call us today on (08) 6202 7096 or fill in our online quote form to give the details of your bird eradication or 'bird removal services near me' requirements in Perth. We will be happy to offer you an obligation-free quote as part of our fully transparent service.